History of Yanmar excavator began with the launch of the first compact design to market in 1971. Since then Yanmar always lead in the heavy equipment industry with continuous improvement and innovation of new technologies.
For the Indonesian market, the model provided is' VIO "ranging from 3,5t up to 5,5t. The "VIO" series is the first excavator with zero tail swing and is equipped with a SAR system (GPS remote control).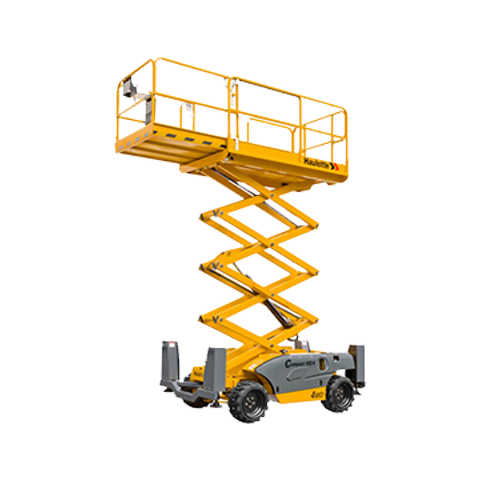 Haulotte Group is 'Aerial Work Platform' world class manufacturer for man lift and material lifting equipment. Haulotte as a leader in Europe, produces and sells a wide range of products that focus on specific market needs and diverse. Some range Aerial Work Platform
1. Scissor Lifts
2. Vertical Masts
3. Push Around
4. Articulated Booms
5. Telescopic Booms
6. Telehandlers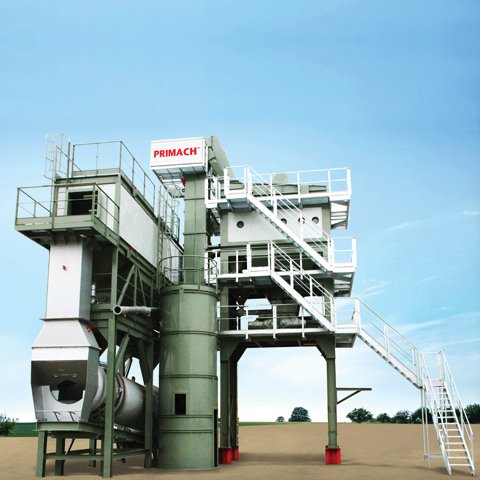 Primach is one of the leading manufacturers of Asphalt Mixing Plants (AMP), specialized heavy machinery and equipment for Hot Mix Asphalt (HMA), Warm Mix Asphalt (WMA), Stone Mastic Asphalt (SMA), Reclaimed Asphalt Pavement (RAP), modified asphalt, bitumen, as well as emulsion, meeting high standards and requirements for construction and maintenance projects of world class infrastructure, road, highway and airport.